Threaded Lids
To keep dust, insect, rodents and other unwanted objects out

Four Layer Foam Tanks
Appreciated for its quality of insulation, strength, durability and optimum price

Water Storage Tanks
for domestic and commercial use
Looking for a quality and affordable services for your Home?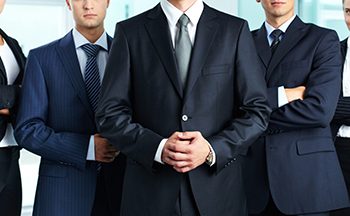 About Shyam Sundar Corporation
One of the renowned water storage tanks for domestic as well as commercial use. A unique product made from Linear Low Density Polyethylene (LLDPE) which can withstand environmental temperatures till about 45° C and still keep the water inside it cooler.
Read More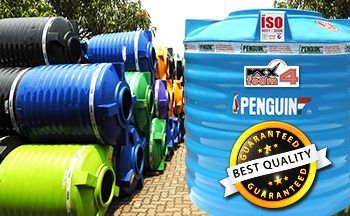 About Penguin Tank
These water storage tanks are of optimum price and better, both in design and functionality and comes with the facility of 'Threaded Lids' which can be screwed on to the top of tank to keep the dust, insect, rodents and other unwanted objects out.
Our Products
Our Winning Features
Saves Energy
Extra Secure
More Hygienic
Stronger
Keeps Water Fresh
Optimum Price
Download our E-Brochure for More Detailed Information about our Products